Halloween costume help?
I've been thinking about making a costume for Halloween but I'm not much of a skilled craftsmen so I was wondering if anyone out there could help me out on what materials I would need and where I could find them and etc. But from what I can tell, it looks like I would just need to get a really fitted cotton long-sleeve top and bottom then go from there
OK so here's the links to what I would be making:
This was my first idea just basically because it would be way easier to make then the second one.

And this is the second idea. It's a bit more complex then the first. They added fake fur and put (what looks like) metallic white plastic piping to various places.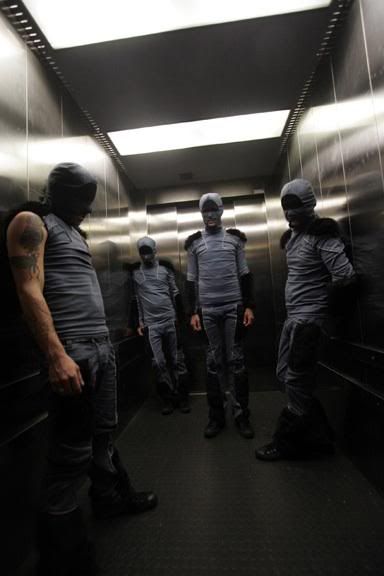 and here's a close up on the face:

and here's a better angle on the fur and piping stuff:

Let me know what you think I should use and where I can find it!
Thanks
One Response to Halloween costume help?